PENNY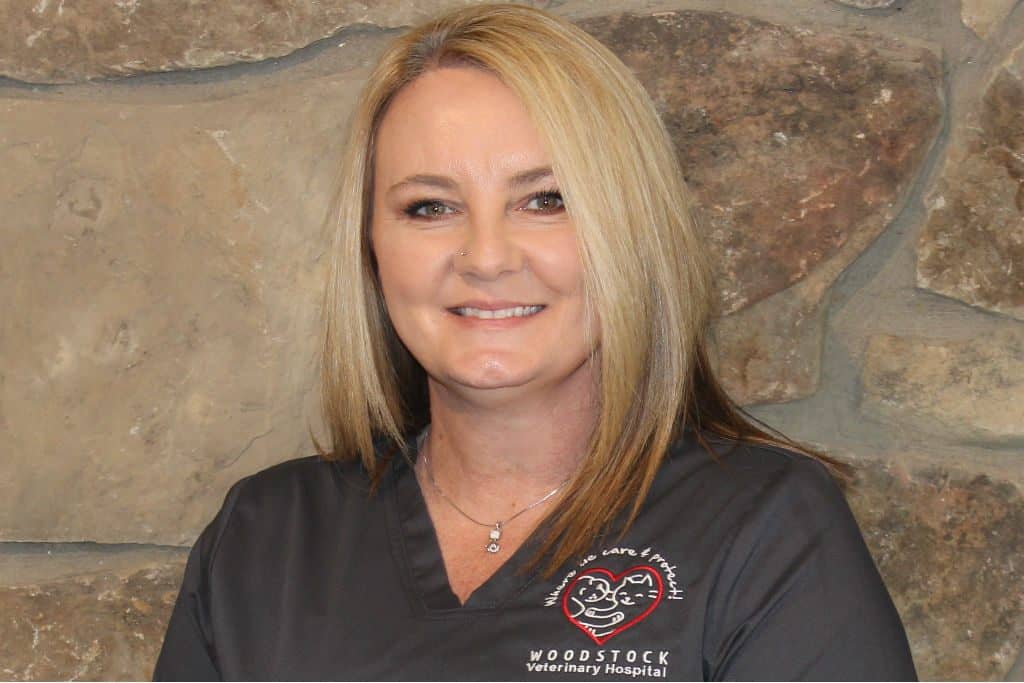 Hello! My name is Penny and I'm the Office Manager at Woodstock Veterinary Hospital.  My passion in life is my family and animals.  I have two amazing children, Victoria and Hunter, an active lifestyle, and an Animal Cruelty Blog that keeps me busy.  I love working with Dr. Bustelo and Dr. Salazar, we share the same principles when it comes to being a voice for animals.  I'm a firm believer that charity starts at home and I'm very thankful that I work in a profession that allows me to practice my beliefs daily.
LORIE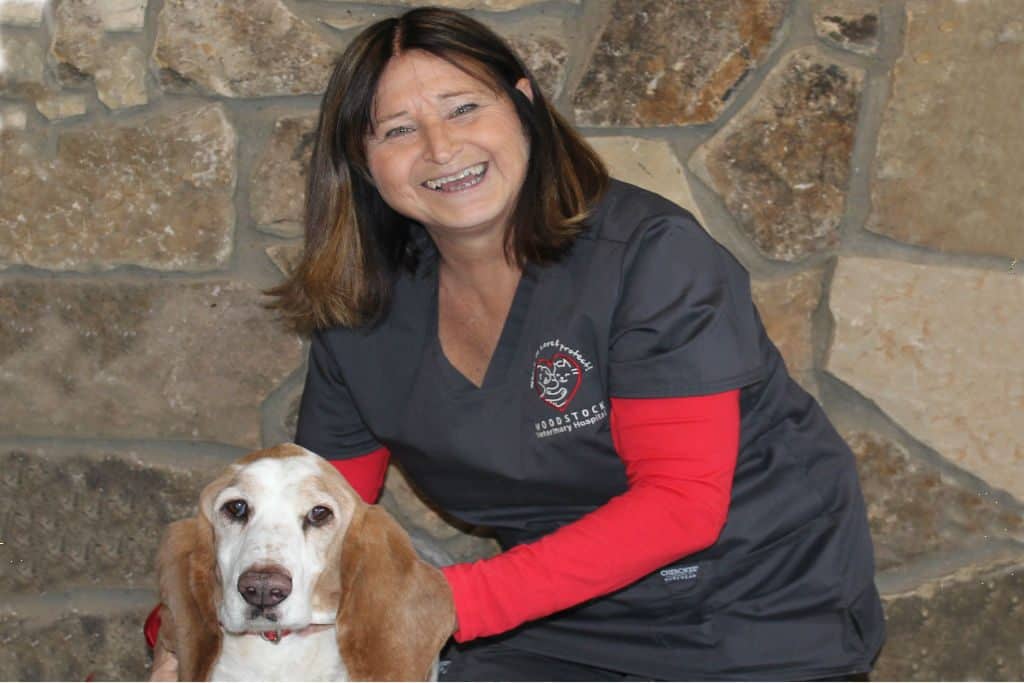 I am Lorie.  Married and live in Canton, Ga.  I am Canadian and moved to Georgia in 2005.  I started working for Woodstock Veterinary Hospital in August of 2007.  I enjoy meeting our clients with all their furry family and appreciate the opportunity to care for their pets.
BRITNI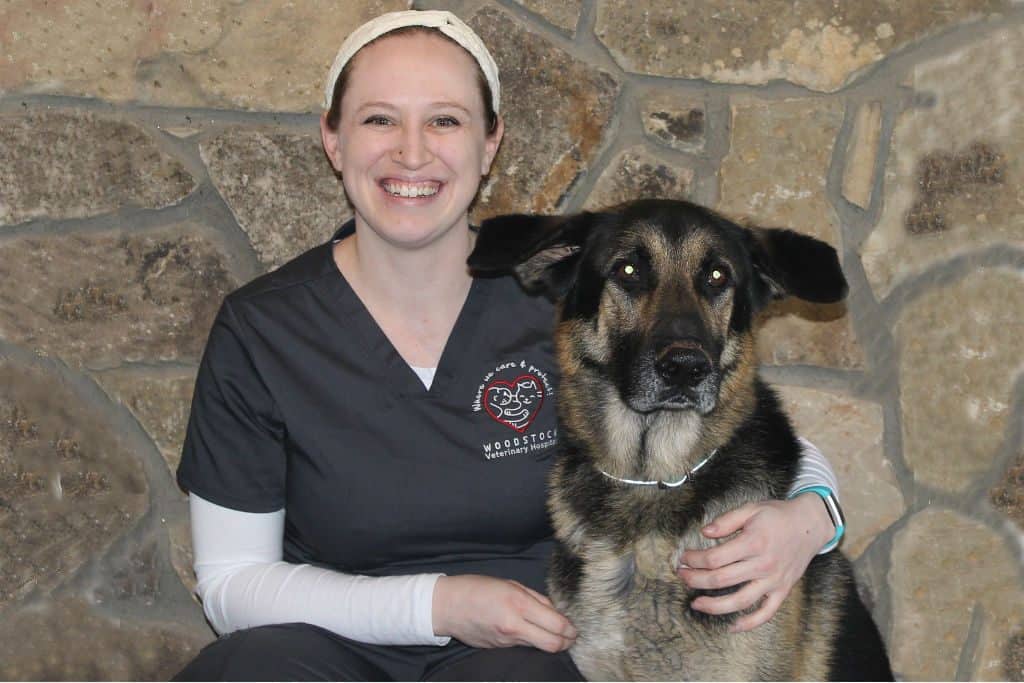 I have been working with animals since Spring of 2005.  I've had the privilege of working in various areas in the same field, including kennel, vet assistant, grooming, and office work.  I graduated from Liberty University with a Business degree in 2013, but still find that work with animals is my calling.  I have been a Cherokee county resident since 1999 and now reside in downtown Woodstock, where I continue to groom dogs.  I live with my husband, children, and several dogs and cats.  In Fall 2014 I joined the Woodstock Veterinary Hospital Team and have enjoyed expanding my knowledge in the animal health industry.